Inspection & Snagging Services
It is our mission to push for higher standards in new build properties, and our professional new build snaggers are experienced building surveyors who cannot be matched by any other snagging company. We furnish snagging services that include a rigorous examination of your property to ensure it is following building and quality standards. We document any defects in quality, omissions, imperfections, and general defects in the construction, as well as poor workmanship. Once the new property has been inspected in all areas, we document any defects.
We have refined our inspection process and knowledge over the past 13 years.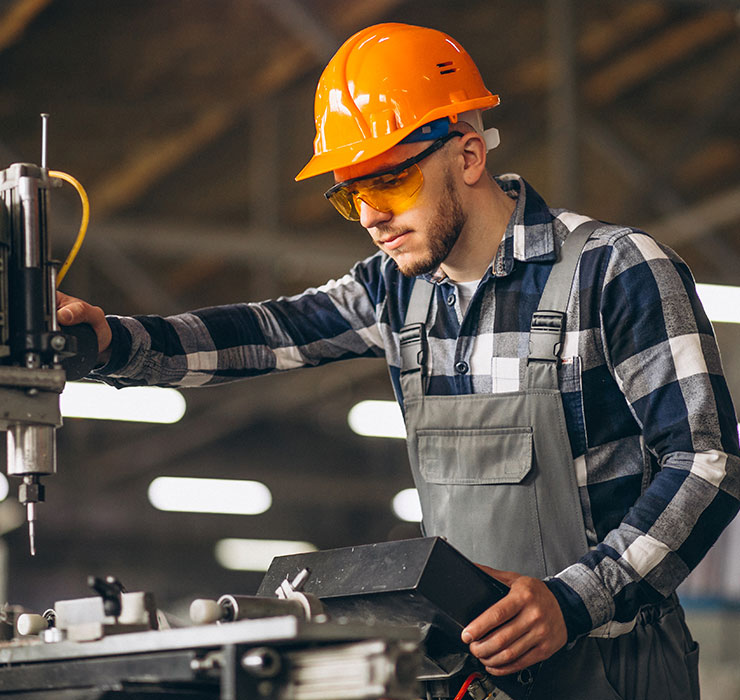 Planned Preventive Maintenance
We at Extension National specialize in building maintenance, as we believe that prevention is always better than cure. Our engineers have years of experience in preventative maintenance systems, so they are in the best position to ensure that buildings will be disrupted as little as possible in the future. Neglecting building maintenance can lead to decay and degradation of the structure. In the long run, this can cause harm to the occupants and become a threat to their safety. Property owners are advised to engage professional services for building management and maintenance.
"Our philosophy at Extension National is that prevention is always better than cure."
Pest Control
Extension National offers a comprehensive range of pest control services, ranging from bedbug eradication to mice and rodent control. Over the years, our company has assisted thousands of customers who had tried giants and one-man bands and found them unable to meet their needs. Every job we do is done with our trademark quick response and attention to detail – for homes, businesses and large commercial clients alike. Since we have been in
the pest control business for decades, we have built an excellent reputation. Regardless of the size of your pest problem, we are able to respond quickly and offer a cost-effective solution wherever you are in the country.