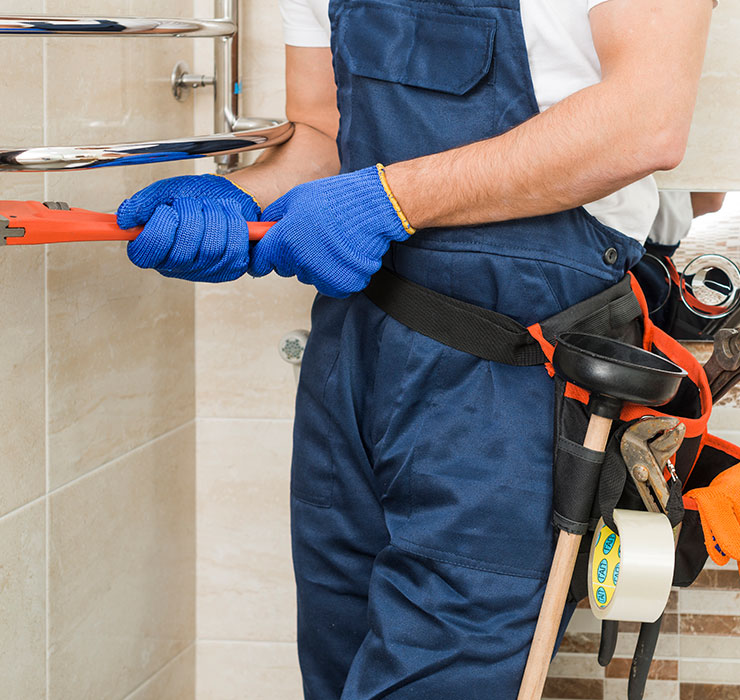 Plumbing
We at Extension National have the technical expertise to develop initial design concepts, draft recommendations based on preliminary design data,
as well as to detail and install plumbing and drains. A thoughtful design is the key to creating a plumbing system that is both energy and water efficient. Plumbing designs typically involve two components: one that provides water and another that removes waste. Besides planning and designing storm drainage systems, hot and cold-water systems, and sanitary sewers, we also examine how to coordinate these systems with architects and structural engineers.
"As we make steady progress, we will continue to think and design for the future."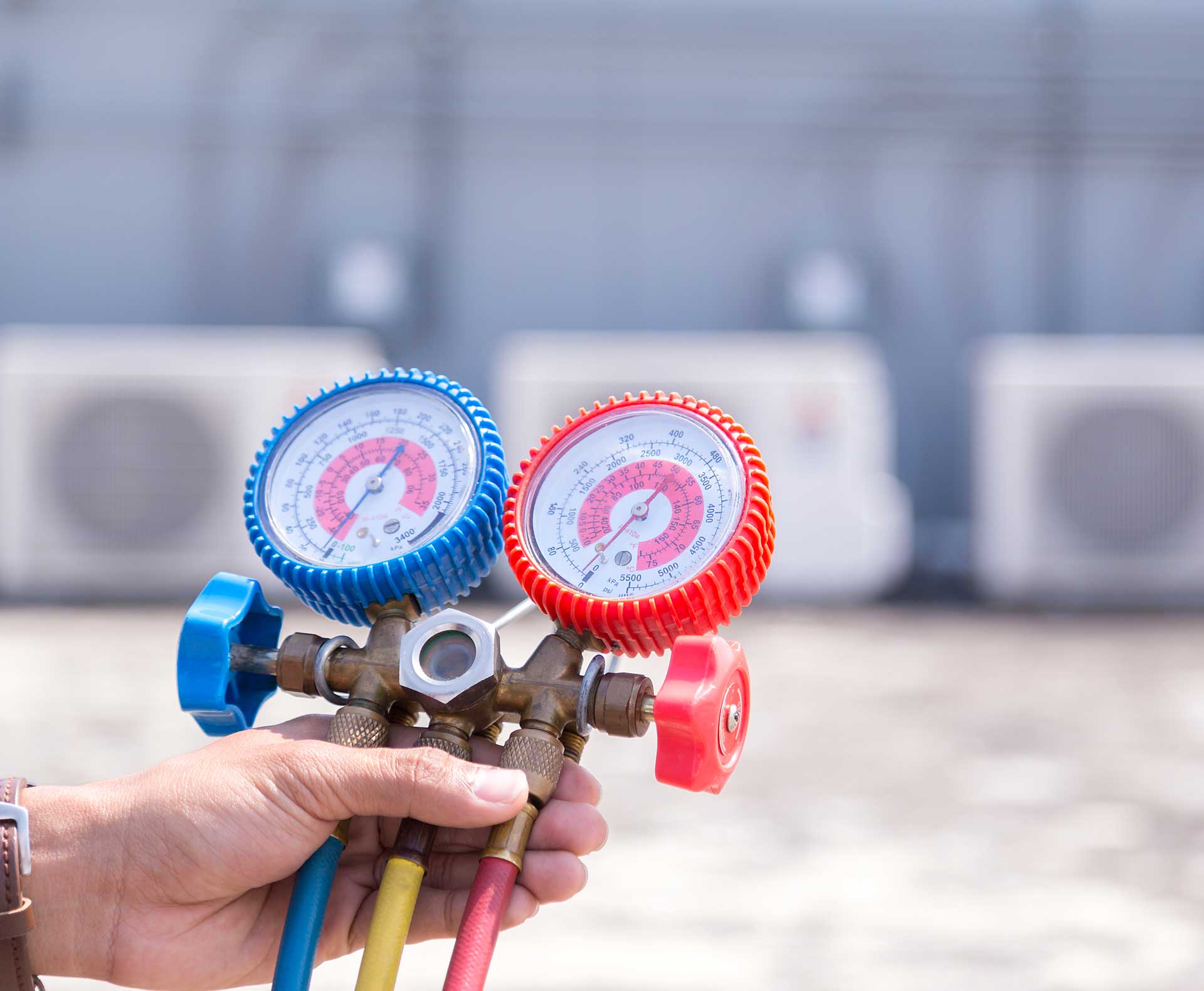 HVAC Maintenance & Installation
Our company provides a full range of HVAC services such as design, installation, refurbishment, maintenance, and repair. Our HVAC engineers are fully qualified and accredited and pride themselves on providing bespoke solutions that can be relied upon to heat, ventilate, or cool your commercial building in the most efficient manner possible. With over 13 years' experience, we have established ourselves as one of the most respected HVAC companies in the United Arab Emirates and are approved to install, service, and repair on behalf of the most respected HVAC brands.
"For more than 13 years, we have provided innovative HVAC solutions. "
Chilled Water Pipeline: Installation & Flushing
We at Extension National strive to provide our clients with the highest quality services at the lowest possible cost. Additionally to residential chillers, we can also supply and install industrial chillers. Our chiller services include chiller repair, chiller maintenance, chiller services, and chiller installation. Having a passion for what we do and doing so professionally, our engineers are always willing to take on new challenges. We repair chillers and maintain them in optimal working order, and our expertise and excellent customer service have led to numerous satisfied customers.