G +1 Construction
Extension National is an innovator in construction services and undertaking residential and commercial projects. Abu Dhabi Municipality has authorized G+1 contracting. We have over 13 years of experience performing on a variety of construction projects throughout United Arab Emirates, delivering high-quality developments within time and delivering cost-effective construction services. We are an exceptional team of professionals who undertake residential, commercial, educational, community, and retail mall developments as well as all types of building restoration. We are constantly
looking for inventive and eco-friendly methods of constructing new buildings and multi-pronged projects.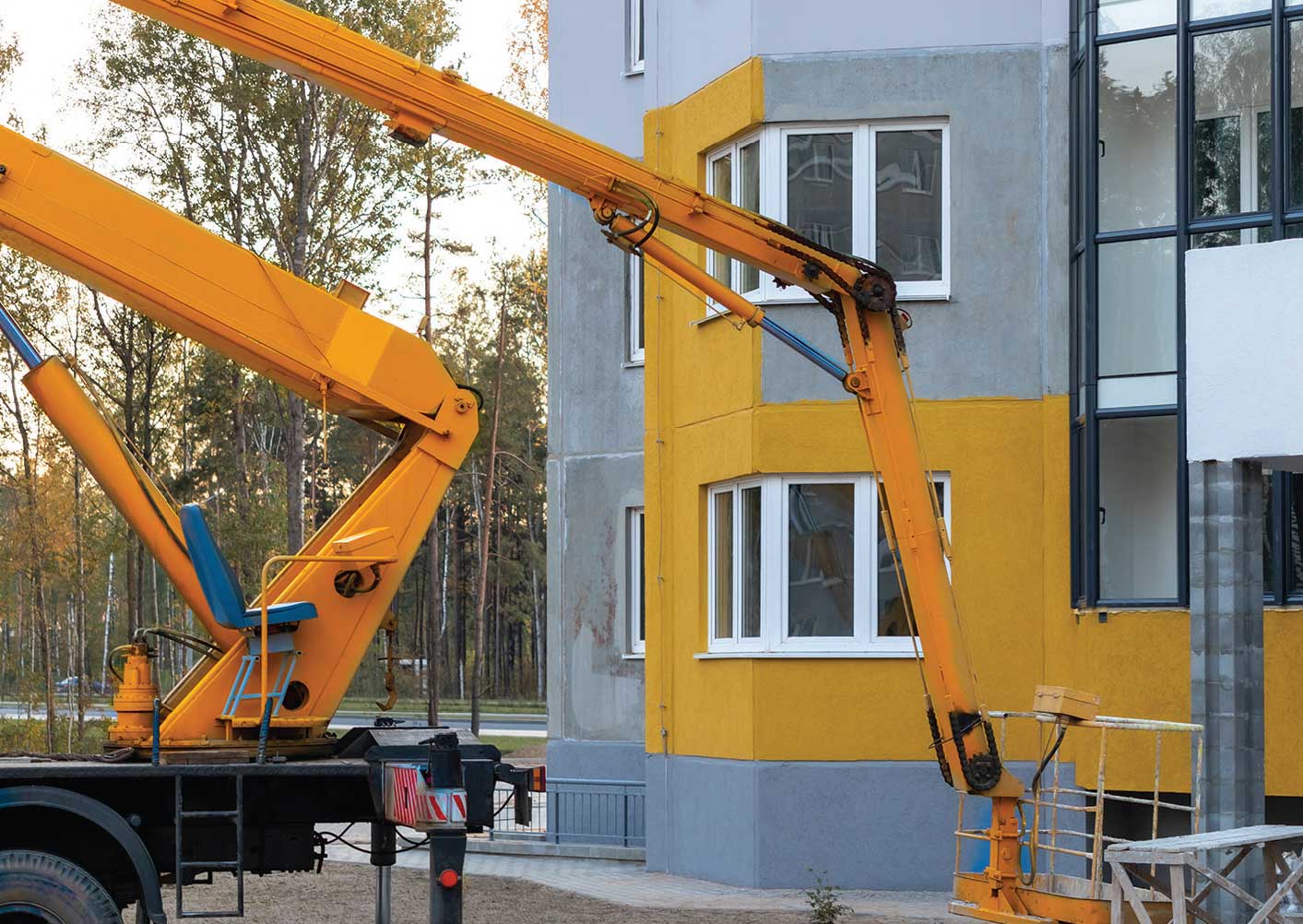 Restoration Works
We are committed to providing high-quality building restoration services to our clients. Reconstruction is the act of recreating something accurately in the manner it appeared at a particular time, while preserving its heritage. Restoration can be used to reverse decay and improve the appearance of a building or villa. If you need repairs or restoration services for an apartment, villa, or building, we can assist you. We provide quick and efficient repairs to meet the needs of our customers.
Maintenance & Structural Repair
It is our specialty to restore, strengthen, renovate, and protect civil and building structures. With our bespoke custom-made solutions, we deliver innovative solutions that are value-engineered for commercial, residential, and industrial projects. Performing the necessary tests on-site and analyzing the situation have been proven to be the most effective and cost-effective method of arriving at the most cost-effective solution when re-constructing a building. We ensure the quality of construction by ensuring that the building is in a good condition.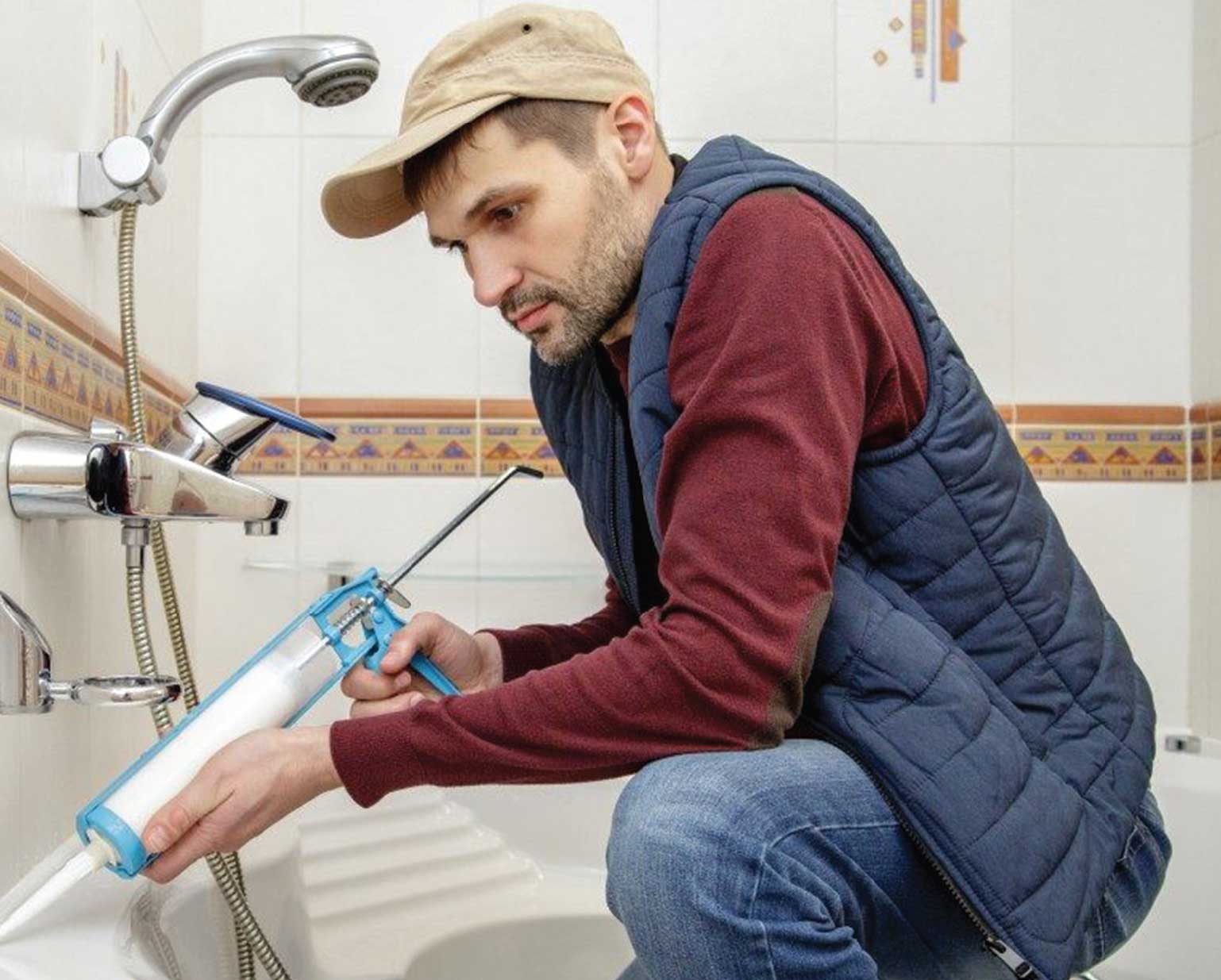 Waterproofing & Insulation Works
We are specialists in waterproofing & insulation works in this area, with modern technology and advanced technical expertise. To ensure the quality of our work, in addition to our extensive knowledge of the subject, we rely heavily on a team of well-experienced and skilled workers. We offer waterproofing services for roofs, basements, wet areas, storage sheds, swimming pools, water tanks, beams, columns, and so much more.
Swimming Pool Construction & Maintenance
Our team provides you with outstanding pool construction, repair, and maintenance services. Our company has been servicing swimming pools for over a decade, so we are familiar with the processes involved. Your swimming pool can be maintained professionally and with proper hygiene by our swimming pool technicians. We have a team of knowledgeable and experienced pool maintenance specialists.
Interior Fit-Out & Joinery
We provide interior fit-out services for residential and commercial buildings, shopping malls, and hospitals. As interior fit-out specialists, we strive to provide our clients with creative and cost-effective solutions that will help them achieve their goals and maximize their return on investment. Our company has earned a reputation for executing even the smallest of details with utmost precision and delivering beyond our customers' expectations.
Exterior And Interior Painting Works
Painting your home's exterior is a fantastic way to transform its appearance! Among the diverse options for improving the exterior of your home, painting is often the most cost-effective one. Extension National's professional painters are prepared to assist you at every stage of the painting process. This includes selecting the right color palette to scheduling the work, all the way through to successfully completing the project.